Featured properties
Laval (Fabreville)

3735, Rue Julie

Bungalow

#25575989

Cette propriété est située dans un secteur de choix de Fabreville. À proximité de tous les services, des écoles primaires et secondaires, des autoroutes 13 et 15 ainsi que du boulevard Curé-Labelle. On retrouve un total de 3 chambres à coucher dont 2 à l'étage ainsi que 2 salles de bain. La cuisine a été rénovée en 2016 et la toiture en 2022. Venez la découvrir!

22+1
Testimonials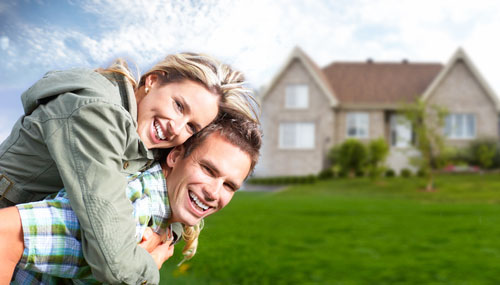 "Nous avons bénéficié du support de Nathalie pour la vente de deux résidences et pour l'achat d'une nouvelle. Son respect et son écoute face à nos préoccupations ont fait toute la différence..."
+ See what my clients are saying!
Real Estate Alert
Are you looking to buy a property? You already have a busy schedule? Let me assist you with this important step..
+ how will I help you in purchasing your new property
Online Estimation
You wish to sell your property? Take advantage of my tools and my experience. A quick evaluation of your property's market value.
+ how will I help you in selling your property
Homebuyer protection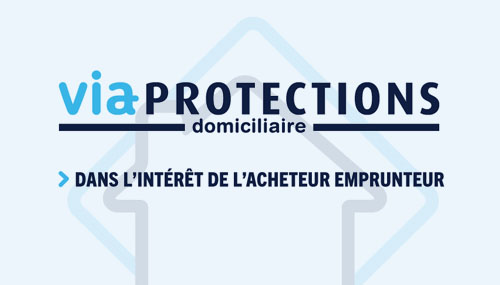 Homebuyer protection covers the buyer by paying the costs of repairs following a malfunction or sudden breakdown in the appliances, and the plumbing, electrical, heating, ventilation and air conditioning systems and equipment.
+ Find out more about this protection
Mortgage protection
In case of loss of employment or accidental death, in the first 12 months of your acquisition, get reimbursed for up to a maximum of $25,000 in mortgage payments. Even monthly condominium fees are covered!
+ Find out more about this protection
Quality Service Certified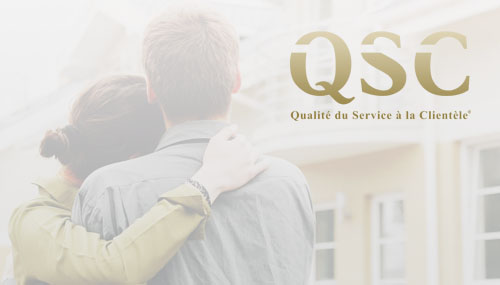 Customer Satisfaction Rating: 4.97 of 5
Quality Service Certified Real Estate Brokers have received training and must maintain a certain customer satisfaction level to keep their certification.
+ Learn how the QSC certification works